---
23:33:07 - Aug 03 2013
The honor system has been revised. Notable changes:

- Premium Members can hide honor comments.

- Honor and comments are auto-cleared after 30 days.

- Anonymous honor comments can be seen by Admins.

For a full overview of the honor system, see the Honor FAQ. Links are at the base of all honor pages.



Superior Sire


---
01:13:43 - Feb 05 2012
New site toy here.

Discuss it here.



Superior Sire


---
POPULAR MOVIES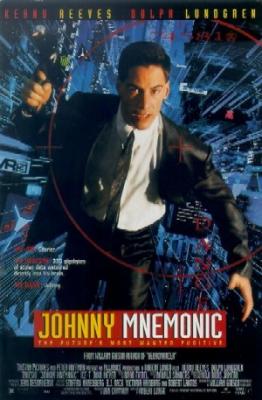 Johnny Mnemonic is a 1995 cyberpunk film, loosely based on the short story of the same name by William Gibson, in which Keanu Reeves plays the title character, a man with a cybernetic brain implant designed to store information. It portrays Gibson's standard dystopian view of the future with the world dominated by large corporations and with strong East Asian influences.

The film was directed by Robert Longo on location in Canada, with Toronto and Montreal filling in for Newark, New Jersey and Beijing. A number of local monuments feature prominently, such as Toronto's Union Station and Montréal's Jacques Cartier Bridge.

The film is notable for the presence of Takeshi Kitano, whose role in the Japanese version of the film was greatly expanded.